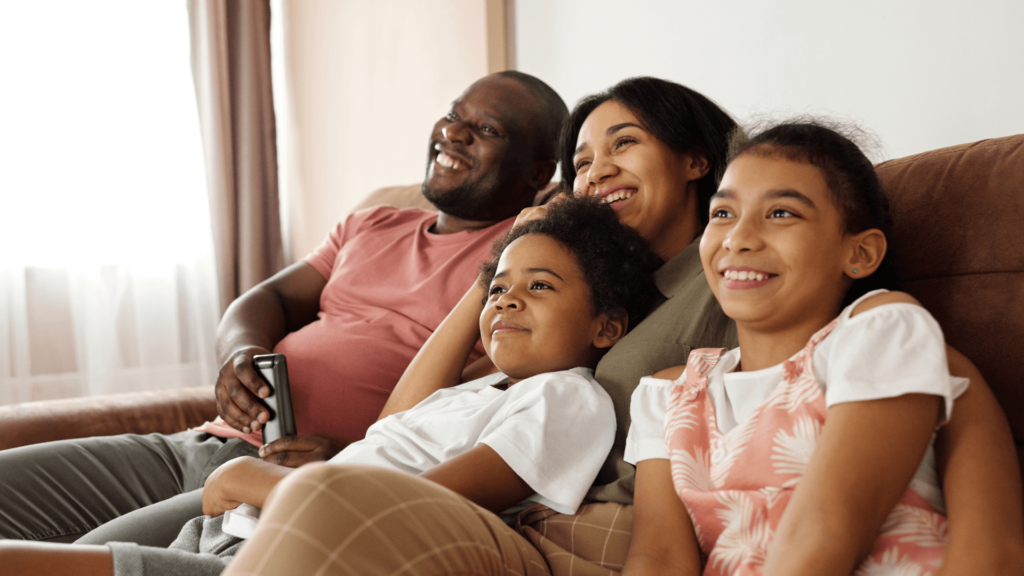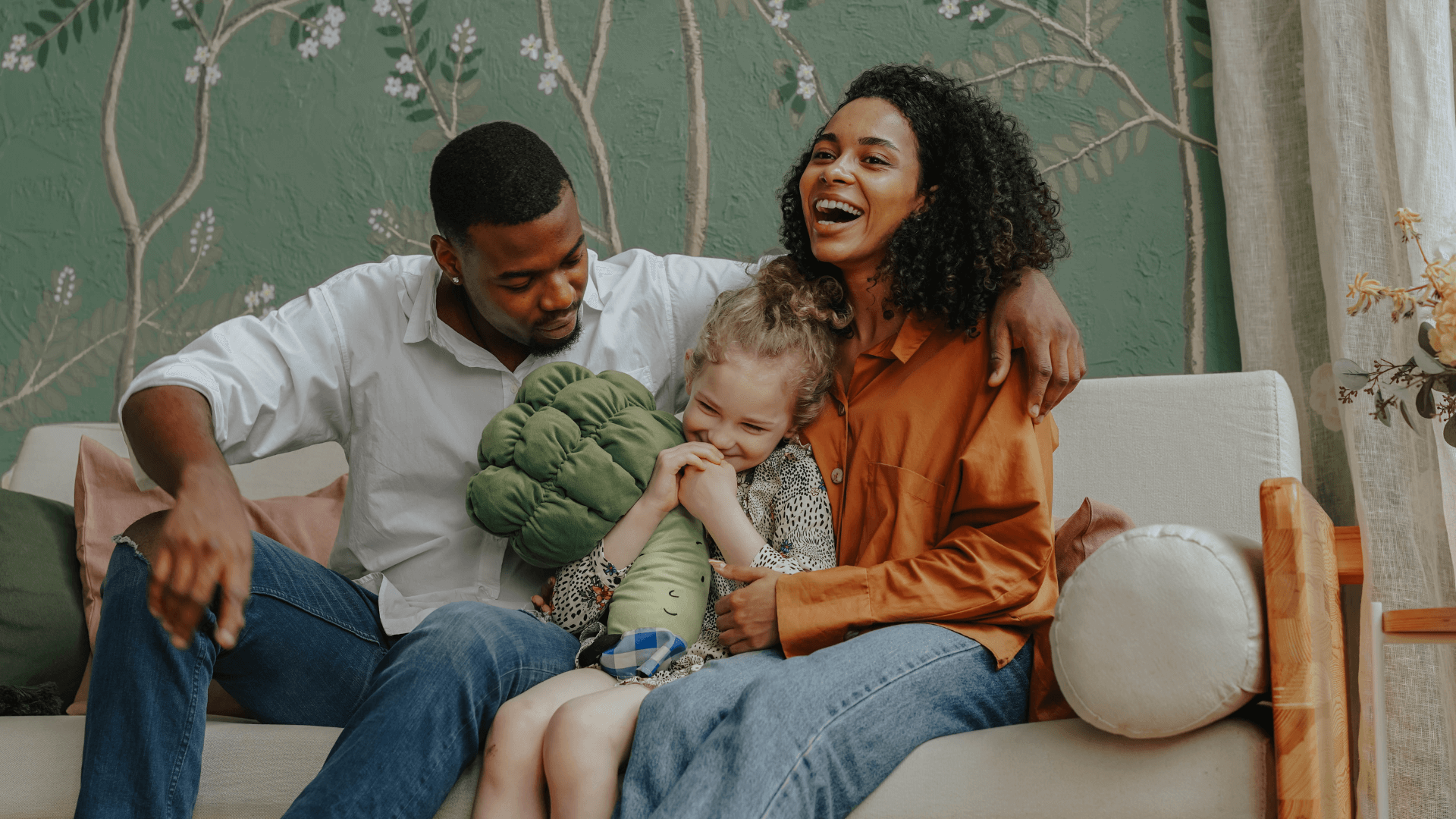 Insight Mental Wellness offers diverse services, including medication management, evaluations, and innovative treatments like rTMS and Spravato. We're committed to collaborative, personalized care for individuals facing various mental health challenges, working towards recovery and stability. Each patient's unique needs, personal goals, and cognitive processes guide our tailored treatment plans. We also provide referrals for holistic support, including psychotherapy, nutritionists, life coaches, and fitness coaches.
These are the preparations and processes to take into consideration before booking an appointment for our services.
Past mental health/medical histories

Contact information for your doctor, therapist, pharmacy.

Form of ID, driver license, and Insurance ID.
Psychological testing

ADHD testing and diagnosis.

Independent Educational Evaluations.

Adult Diagnostic Clarification.

Pre-operative evaluations : If you are needing a pre-operative psychological evaluation for bariatric, gastric sleeve, gastric bypass, or spinal cord stimulator surgery- we provide the interview, testing, scoring, writing, behavioral recommendations, and feedback session

 
This is a group practice. Your sessions may be conducted by any of our compassionate and competent providers.

Your treatment plan will be reviewed and addressed at each visit.

Have all current prescriptions to include over the counter medication and prescription bottles ready during your visit.

All Medications are evaluated and Prescribed after careful review by your provider. If you are taking 'Controlled Medications', there may not be prescriptions issued on your Initial Evaluation/Visit. Your provider will access and make medication recommendations according to the medical decision Process and clinic Policy.

Arrive 15-30 minutes prior to your appointment

Complete all paperwork needed for your visit on the patient portal or before coming in.
Review all information complete, and submit all required documents
Test your electronic system for sound and video